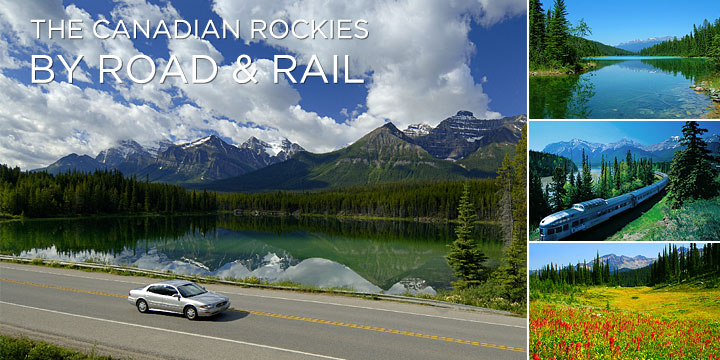 Let's take a look at the different routes below. Think how many days you have and what you would like to see...
The freedom of the road with your Canadian train journey
Canadian distances on a map are deceptive. For example, it takes two days of hard driving from the coastal city of Vancouver to reach the Canadian Rockies. So many people take a train for long hauls and hire a car to explore shorter distances. And with us it could not be easier – just ask your vacation consultant to book your vehicle with any of our Canada train trips.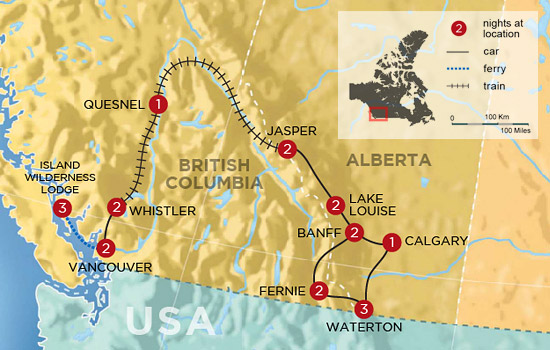 This is our western Canadian dream trip - one of the most unique Canada tours we can offer. It takes you from the Canadian Rockies to BC's west coast, with something for everyone along the way - true Canadian Rockies resorts, Rocky Mountaineer rail journey, canoeing, lake cruises, and much more...
VIEW TRIP DETAILS
We'd love to build you a customized trip to suit your exact needs.
Please give us a call or click below to get started.
Customize