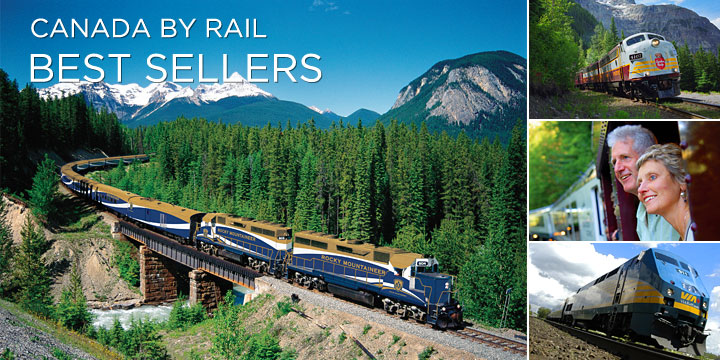 Let's take a look at the different routes below. Think how many days you have and what you would like to see...
Our most popular Canada train vacations
Over the years our best train trips in Canada have been honed and improved, by our own creativity and by feedback from many thousands of guests, for which we are most grateful. Here are a few of our current best sellers. But remember with us, you don't need to follow the crowd! When you call we can help you tailor your trip to suit your needs and budget.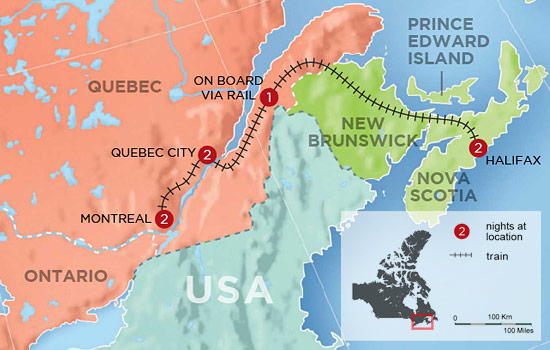 Enjoy the best of scenery and tours of French-speaking Canada in Montreal, Quebec City, and charming Charlevoix. Explore small French bistros and learn about the fascinating history of the region - and then take the Canadian train all the way to Canada's east coast and the city of Halifax.
VIEW TRIP DETAILS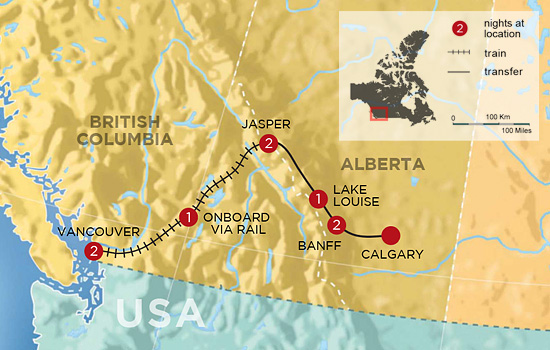 Imagine climbing aboard a Canada rail train in Vancouver and being lulled to sleep by the train's gentle rocking as snow falls outside - then awakening in a Rockies winter wonderland and spending a few days playing outside and cozying up each night in a warm hotel...
VIEW TRIP DETAILS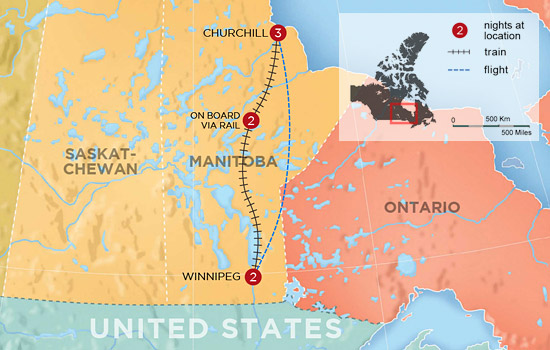 Others will take the faster option and fly in and out. But there is no better way to experience the scale of Canada and the remoteness of the Polar Bears, than to take the Canadian pacific railway one way. You will traverse vast forests and miles of tundra to reach the edge of Hudsons Bay and the Polar Bear migration.
VIEW TRIP DETAILS
We'd love to build you a customized trip to suit your exact needs.
Please give us a call or click below to get started.
Customize