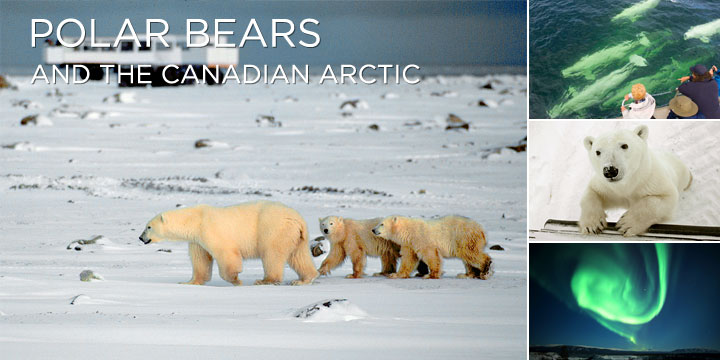 Let's take a look at the different routes below. Think how many days you have and what you would like to see...
Experience Canada's North And The Amazing Polar Bear Migration
This is an epic train journey over tundra and permafrost to witness the annual migration of polar bears to the edge of Hudsons Bay near the small community of Churchill, Manitoba. Book early for this one because there are limited departures in the busy polar bear season which lasts for just six weeks. Travel Canada by train to see polar bears from early October to mid-November.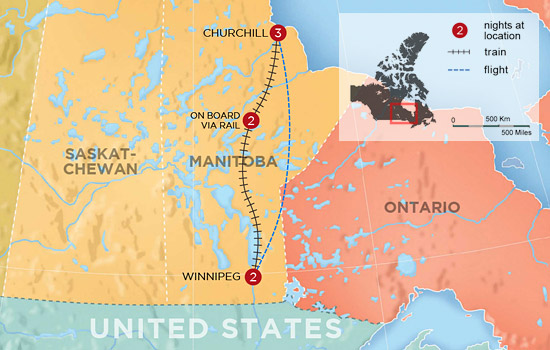 Others will take the faster option and fly in and out. But there is no better way to experience the scale of Canada and the remoteness of the Polar Bears, than to take the Canadian pacific railway one way. You will traverse vast forests and miles of tundra to reach the edge of Hudsons Bay and the Polar Bear migration.
VIEW TRIP DETAILS
We'd love to build you a customized trip to suit your exact needs.
Please give us a call or click below to get started.
Customize